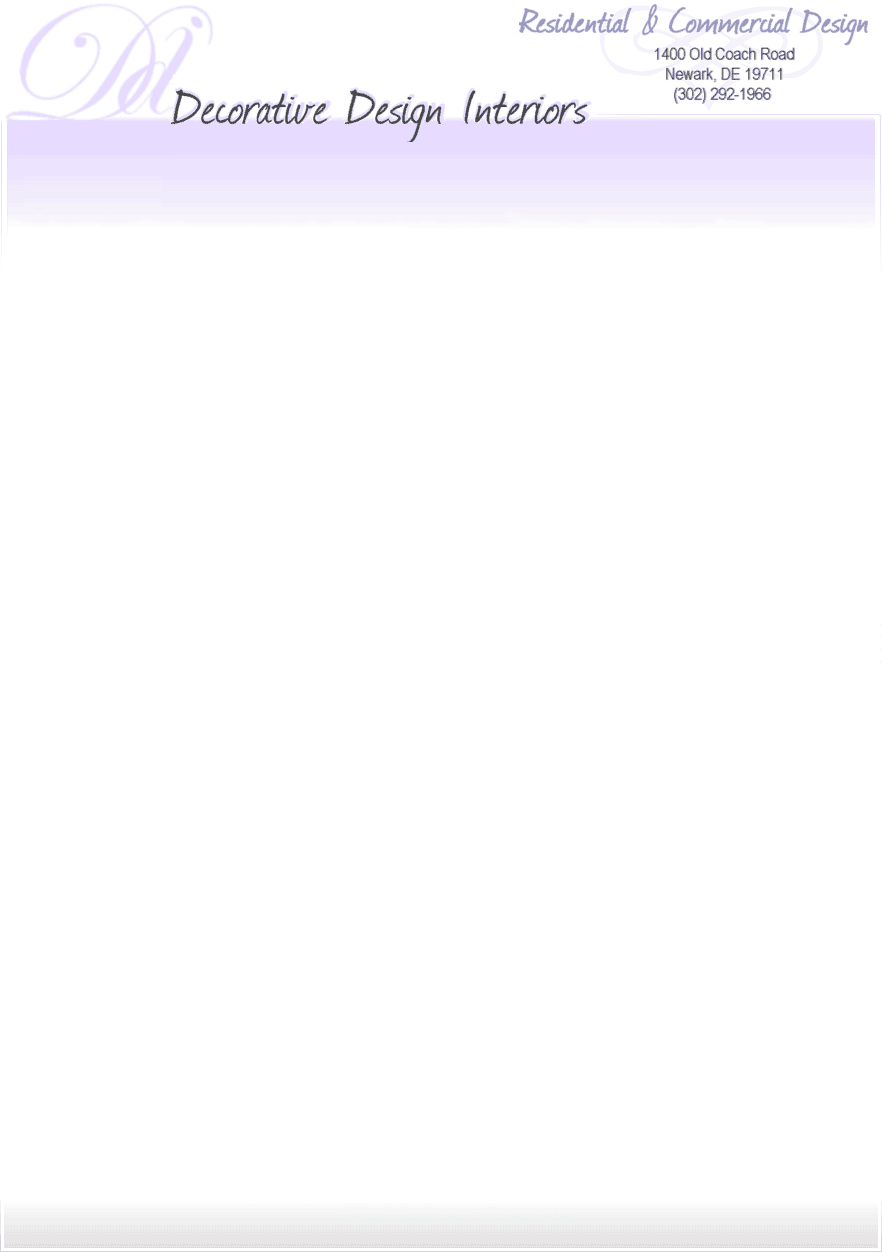 We pay close attention to detail and will graciously work with you to create a design that fits your budget. You may purchase your design elements piece by piece or in its entirety. We are dedicated to creating for you a beautiful and functional living space.
٭ Accessories
٭ Artwork
٭ Custom Bed Coverings/Pillows
٭ Color Consultation
٭ Faux Painting
٭ Flooring
٭ Fine Furniture
٭ Room Layout & Design
٭ Upholstery
٭ Wallcovering
٭ Custom Window Treatments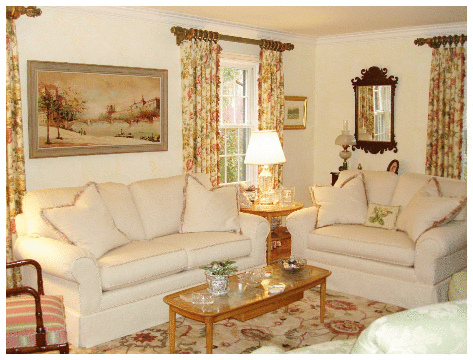 TIME FOR SPRING CLEANING" - Total cleaning of any type of window blind or shade using the Ultrasonic Cleaning System. All parts are totally cleaned through complete submersion with no harsh chemicals. This is not a wipe-down process. The Ultrasonic Cleaning System uses high-frequency, microscopic bubbles that gently lift dirt and other contaminants away from objects.
Mini-Blinds,
Pleated Shades
Wooden/Woven
Vertical
Silhouettes
Luminettes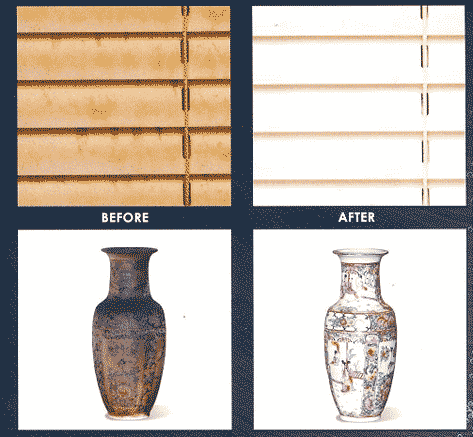 All Images & Design © DECORATIVE DESIGN INTERIORS 2010, unless otherwise indicated.
BEST VIEWED AT 1280 x 1024 resolution